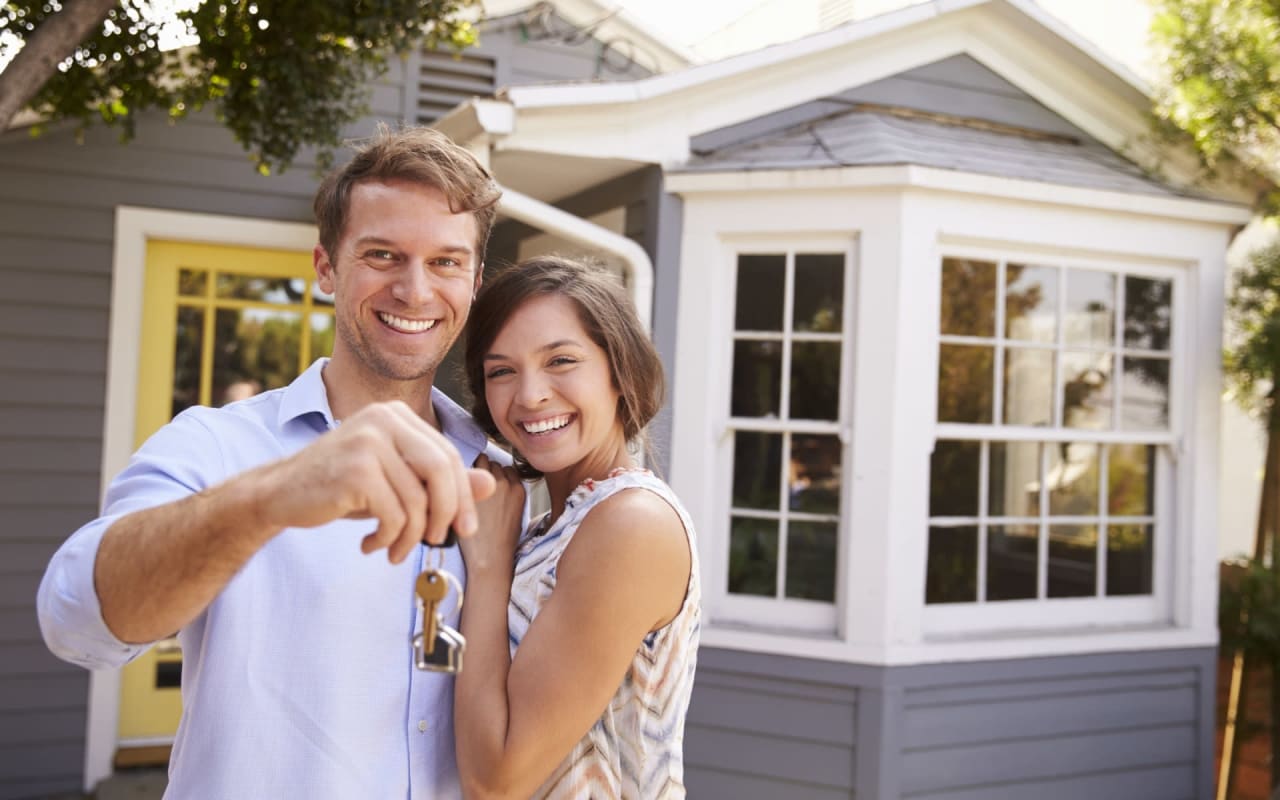 What a huge feat buying your first home is! It can also be a little intimidating. It's in your best interest to have an experienced real estate agent looking out for your greatest interests, and you'll probably want some expert consultation along the way.I'm experienced in South Florida and Palm Beach County real estate, and I'm absolutely trained and equipped to provide guidance with buying your first home.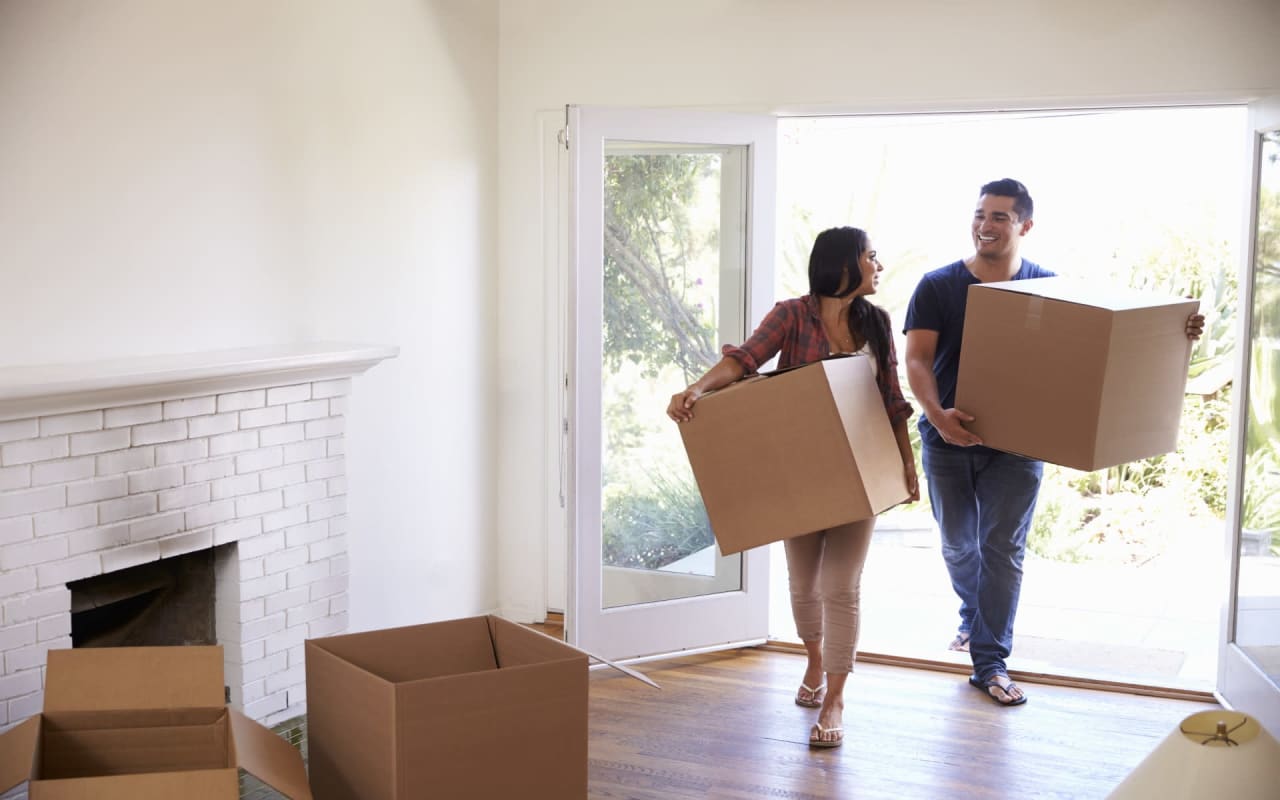 Not all REALTORS® are equally qualified to help you find your first home. My dedication to you, my client, is what makes the difference. Here's what you can count on when you use me for your first time home purchase.

The process of buying a home has numerous steps. I'll be there for everything from locating the right house among all the houses available in Palm Beach County, to advising you on closing costs and everything in between.
I'll help you nail down your shopping list of features that you want in your house, your community, and your school district.
I can walk you through the assorted mortgages, home buying plans available, and the mind-boggling financial details of buying a home.
I'll monitor all the brand new listings, and make sure I inform you of all the houses that meet your needs.
I'll do my best to wipe out all the strain that goes along with buying your home. I am ready to assist you in finding your right home in the Palm Beach County area!