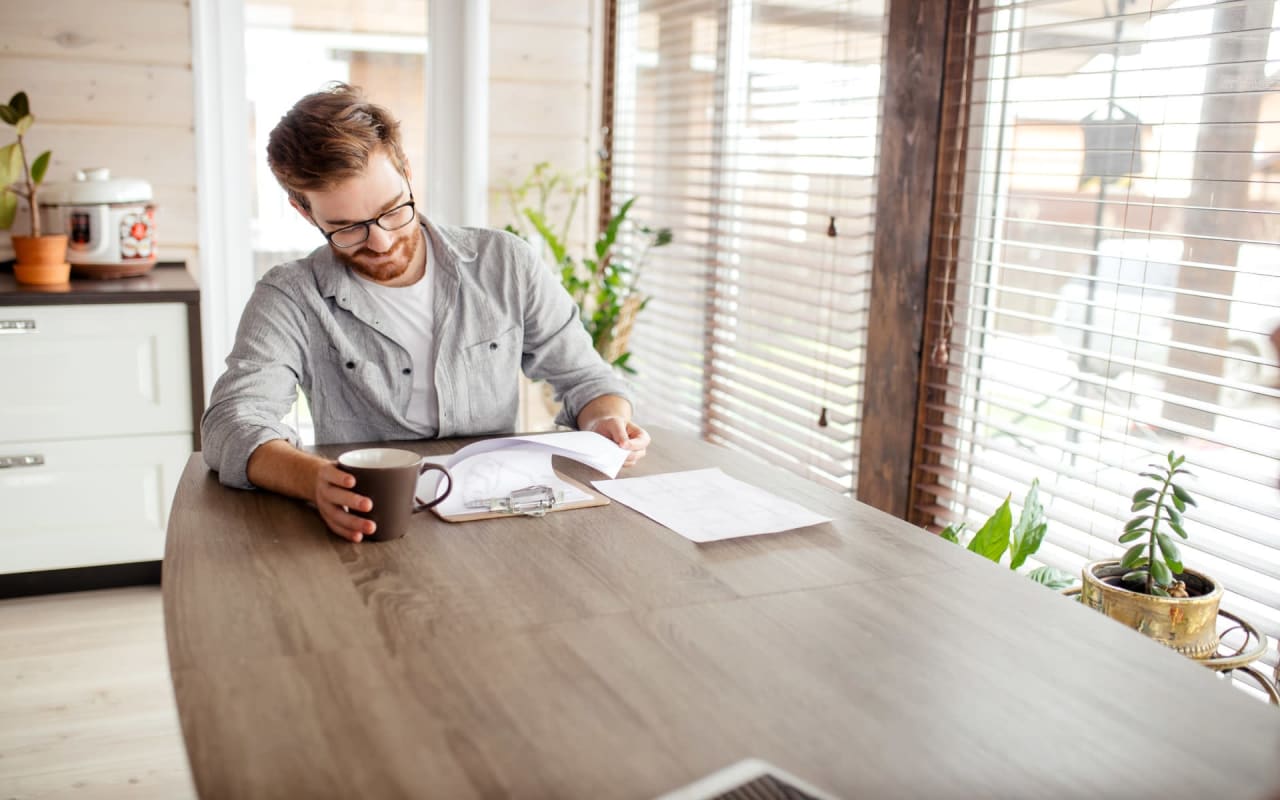 It's a given that consumers shopping for real estate - whether new to the process or experienced - want to buy their dream house. And, it's common to lose sight of your goals with all the homes in Palm Beach County that might fit your needs (list price, location, etc.).

So, to help you narrow your "likes" list from online to the list of properties you tour, take this Home Buyer Checklist along when you go shopping for your home. Make note of the items that are most valuable to you. It'll help you put things in line and use sound ways to measure the homes you're picking out. Keeping this list handy, you can see at a glance the features of up to three homes.
​​​​​​​
Buying a house is a huge investment. I can help you choose a home that's right for you in Palm Beach County. Call me, Palm Beach County's real estate expert, at (561) 313-4432 and I can help you get on the right track to the home of your dreams.