Prior to putting your residence on the market, consider a proven way to sell your house: careful home staging. Some positive aspects of home staging include fewer days on the market and higher bids. And you should definitely decide on professional home staging if you need a fast home sale.
​​​​​​​
Home staging is part of preparing your home for sale. Staging centers on your home's presentation to buyers while showing off the details of your home with thoughtfully placed furnishings and pictures so that your home seems more open and buyers can envision living in your home.
​​​​​​​
Preparing your property to sell shouldn't be thought of as an annoying experience. Instead it can be a thrilling and creative task. Together, we'll strive for an exceptional bid for your home. Use these home staging tips to get you going:

Curb Appeal
​​​​​​​Curb appeal is your best chance to create a strong first impression on buyers from a street perspective. The pluses and minuses that jump out at buyers form their initial thoughts about your house and how you perform home's regular maintenance. Knowing this assists us in deciding what steps we can take to entice buyers from the street and into your house. If your home isn't at its best on the outside with touched up paint and colorful greenery it's time to get those things done. Refer to the Curb Appeal Checklist and boost your home's final selling price.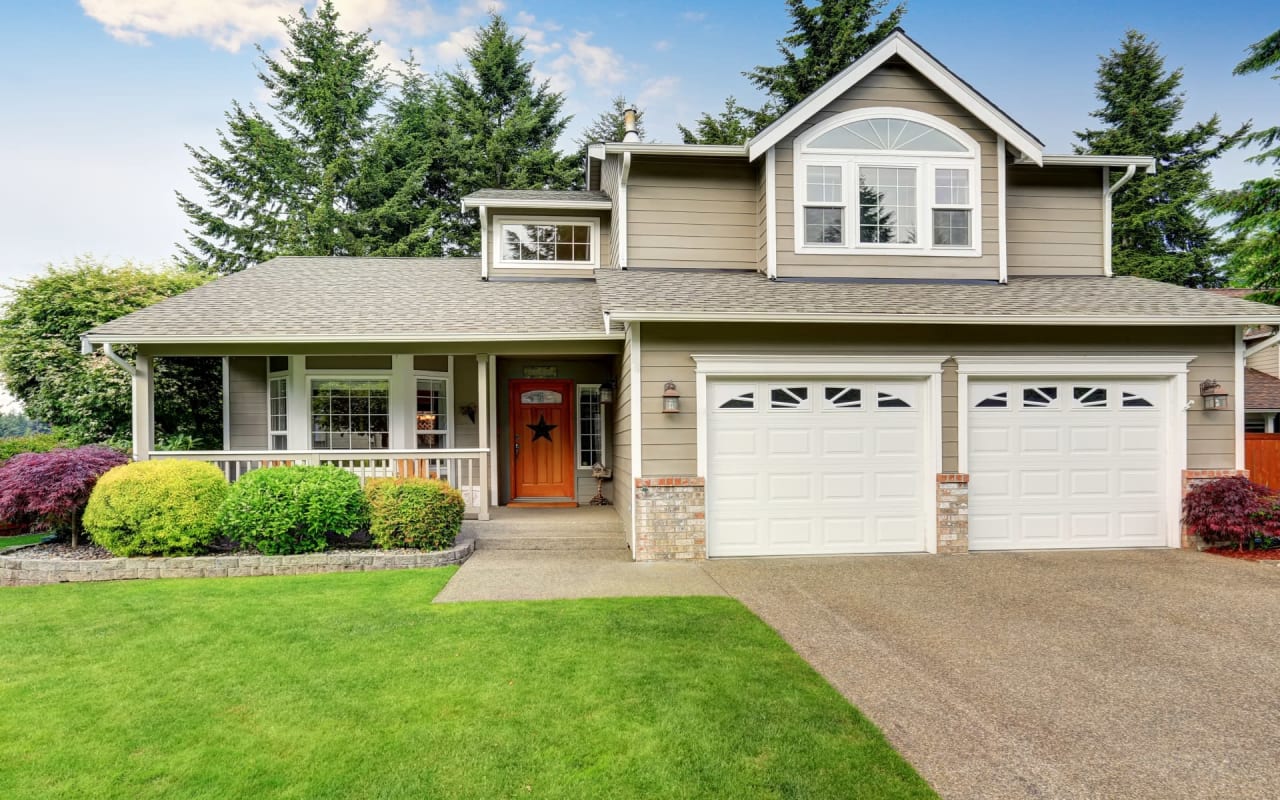 Make yourself at home...​​​​​​​
​​​​​​​Does your house seem to say, "This is Your New Home" to a buyer? Touring your property from a buyer's perspective, I'll suggest adjustments that build up Open House appeal. I'll advise you put out of sight anything that gives the impression of clutter. Counter tops should be clutter-free. Brick-a-brack, sentimental items, family photos, and play time works of art should get stored away too. You need to give mass appeal to the house so buyers can see it as their new home.
I'll review each room of your home. I'll note the pieces of furniture that should be put in storage, rooms that need new paint, rugs needing to get changed, fixtures that need shining, and any other improvement that can easily be made to positively influence the sale.
I'll make sure that your home has mass appeal and that it's welcoming, avoiding "loud" or "personalized" colors on the walls and furniture. And if the house is vacant, you can think about renting furniture. The goal is for your home to look ready to live in as opposed to abandoned.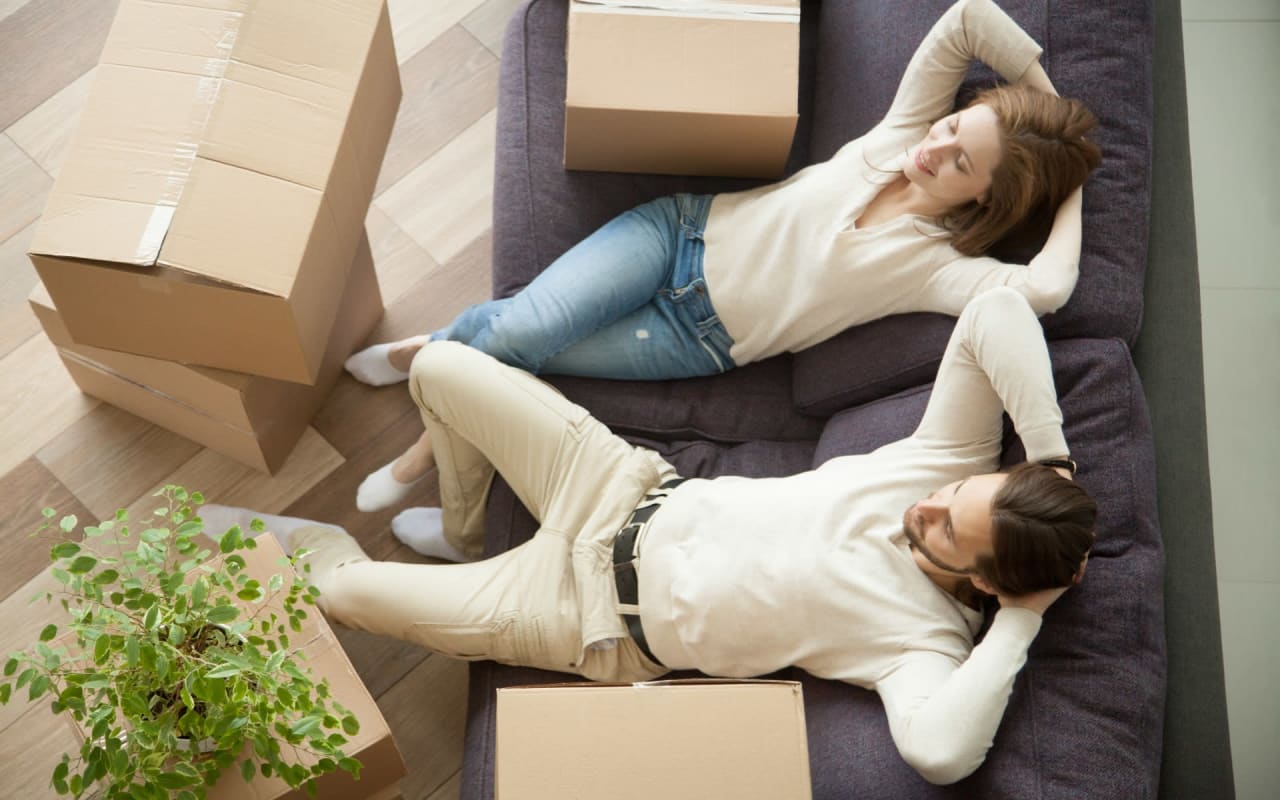 Setting the Stage
​​​​​​​I'll tell you when to show your house, because all of the changes come together to paint a picture of what buyers can expect when they consider buying your house. Dark rooms can be a real mood killer, so we'll do things like part the curtains and add lighting where needed to invite the buyer inside. Together we'll enhance the air of the house with enjoyable music playing softly and ensure a nice aroma circulates from every area. We'll incorporate cozy-looking throws, and throw pillows on your couch and bedding. Buyers should feel like your current home has the potential to be.
​​​​​​​
Using my home staging techniques will get your house sold more easily in Palm Beach County. I can help you design a welcoming atmosphere that makes buyers to want to stay — permanently. Give me a call at (561) 313-4432 and I will stage your home to sell.